Customer Service
Customer Service professionals need to know a whole lot more about the various ways of delivering services to the customers. It is no longer sufficient just to know the basics.
There have been so many changes in customer expectations and with service delivery, which is why we have created a completely new series of qualifications and certifications. The Customer Service Certification Scheme has been created to support students in their aim to gain relevant qualifications that practically apply to the ever-changing world of customer services.
So, How Does the Pathway Work?
Customer Service Foundation
(No Exam)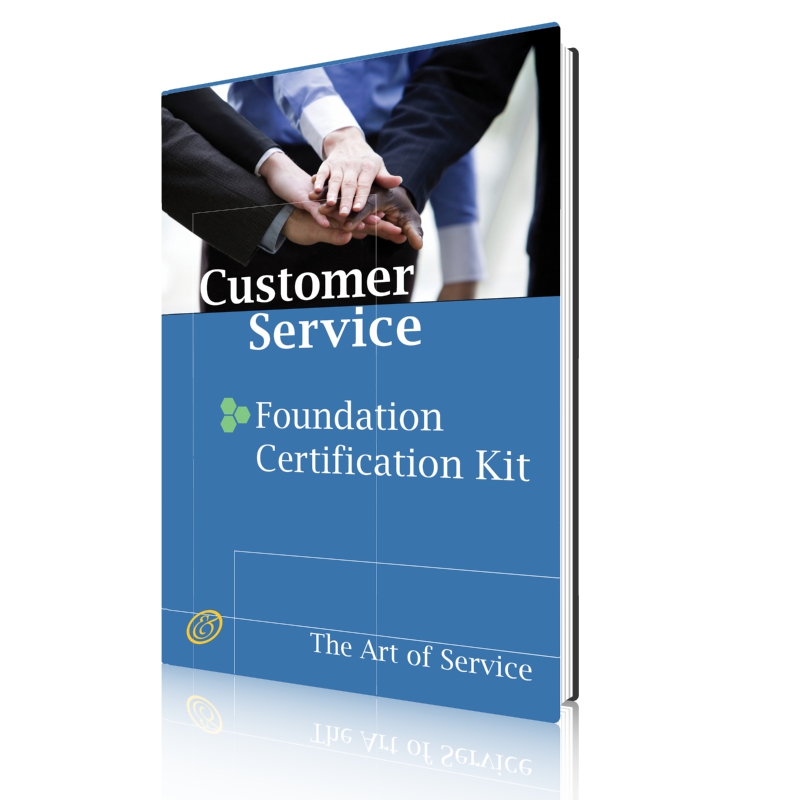 ---
Customer Service Intermediate
(5 Exams)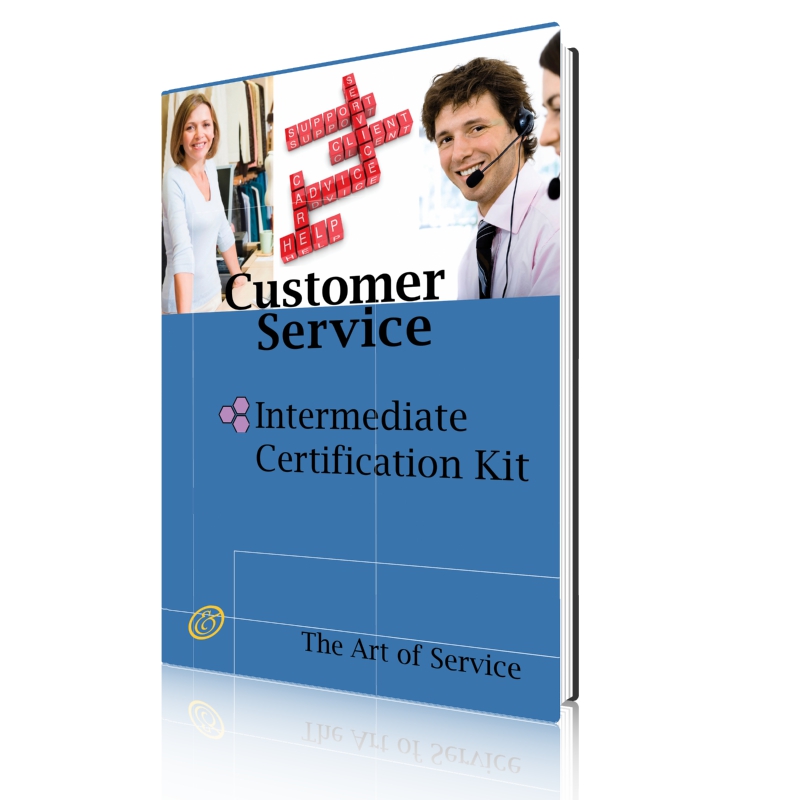 You must take 5 of the 8 Intermediate Courses below:
Customer Service and Call Centres
Customer Relationship Management
Customer Service and Sales
Communication Strategies
Conflict Resolution
Public Speaking & Delivering Presentations
Retail
Decision Making & Public Speaking.
---
Customer Service Expert
(1 Exam)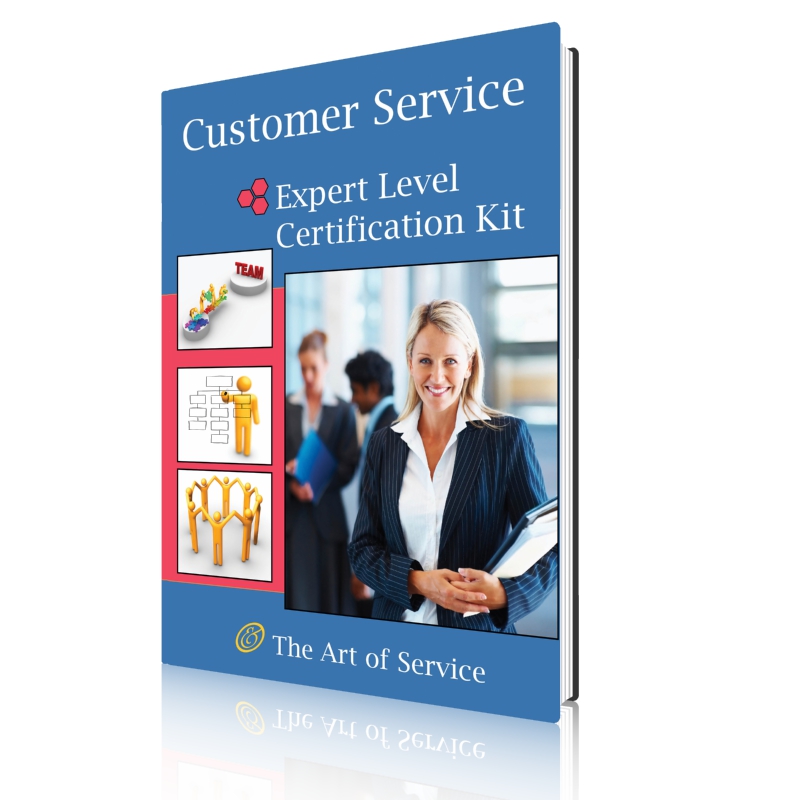 How do I achieve my Expert certification?
You must have a minimum of 22 points to achieve your expert certification.
Customer Service Foundation eLearning Program (2 points) + 5 x Customer Service Intermediate Exams (3 points each). Customer Service Expert Exam (5 points)
Total: 22 Points
Each course provides preparation for the exams and successful candidates receive a certificate.
What is included in a Certification Kit?
Unlimited Access to the PDF Textbook
90 Days access to the eLearning Program
How much do the exams cost?
Each exam is $75 each and can be purchased from our store.