Are you always trying to find profitable ways in which to market products?
Are you interested in increasing product margins?
Are you concerned with managing relationships with suppliers?
Then you might be the next expert in Supplier Management!
Any driven organization requires the ability to obtain value for money from suppliers and to ensure that they perform to the level and standard within their contract and agreements, while also conforming to all of the set terms and conditions.
The goal of our well-developed Supplier Management Toolkit is to manage suppliers and the services they supply, to provide seamless quality of IT service to the business, and to ensure that value for money is obtained. This toolkit is proven to help you succeed in the implementation of this process!
Buy this toolkit with confidence!All contents of this collection are 100% guaranteed. If you're not satisfied with your purchase we refund—no questions asked.
See FAQ page for terms and conditions.
Obtain Value for Money!
The purpose of the Supplier Management process is to obtain value for money from suppliers and to ensure that suppliers perform to the targets contained within their contracts and agreements, while conforming to all of the terms and conditions.
The Art of Service has designed an inspirational Supplier Management Toolkit, which improves and maintains the relationship with your organization's suppliers. The process should include the management of all suppliers and contracts needed to support the provision of IT services to the business. Each service provider will have a formal process for the management of all suppliers and contracts. This promises to ensure your organization develops beneficial relationships with your most desired supply partners!
This indispensable toolkit contains presentations, templates, and assessments:
Supporting documents and assessments are provided to help you identify the areas within your organization that require the most activity in terms of change and improvement.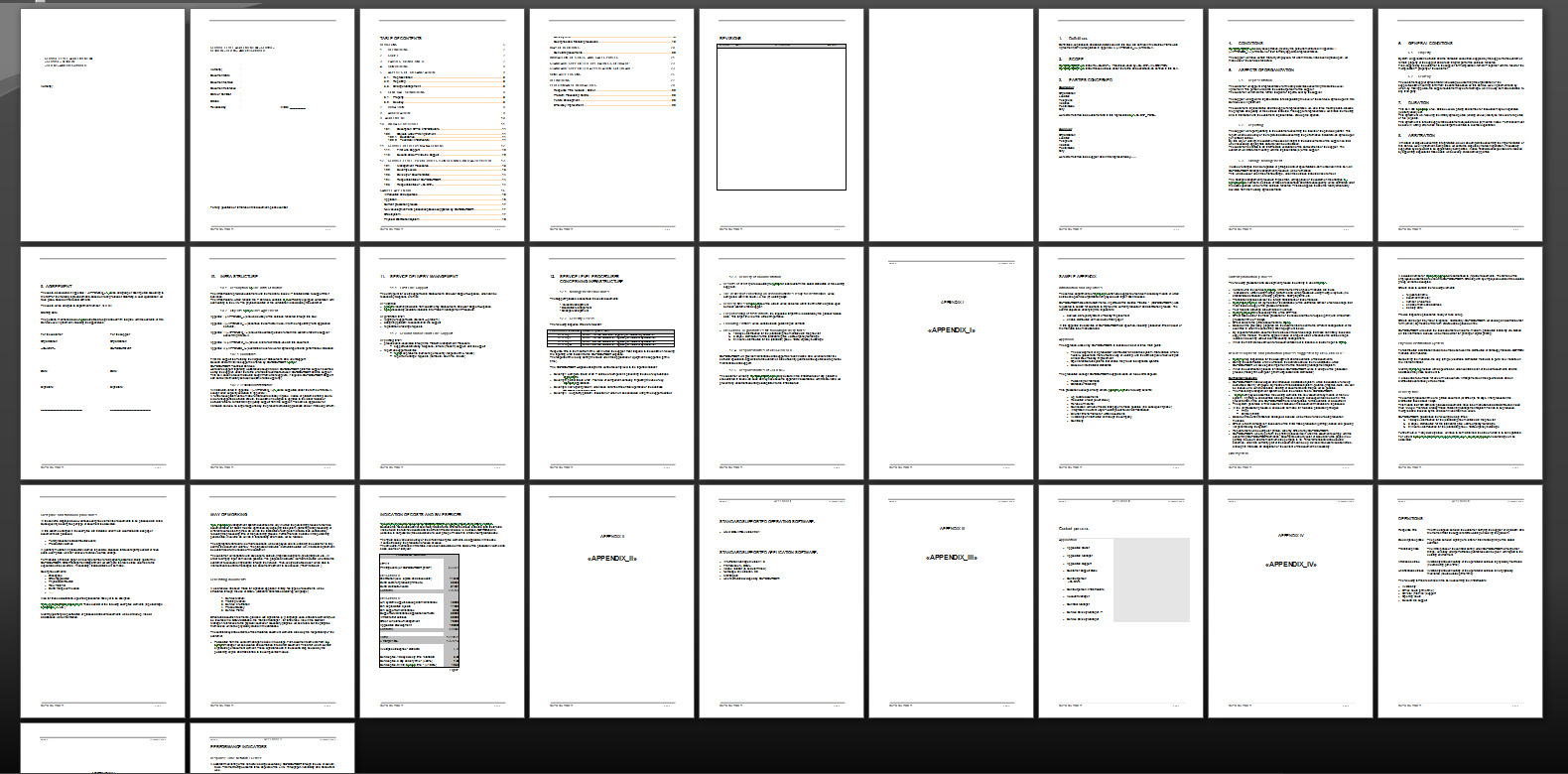 Presentations can be used to educate, as the basis for management presentations, or when making business cases for Supplier Management implementation.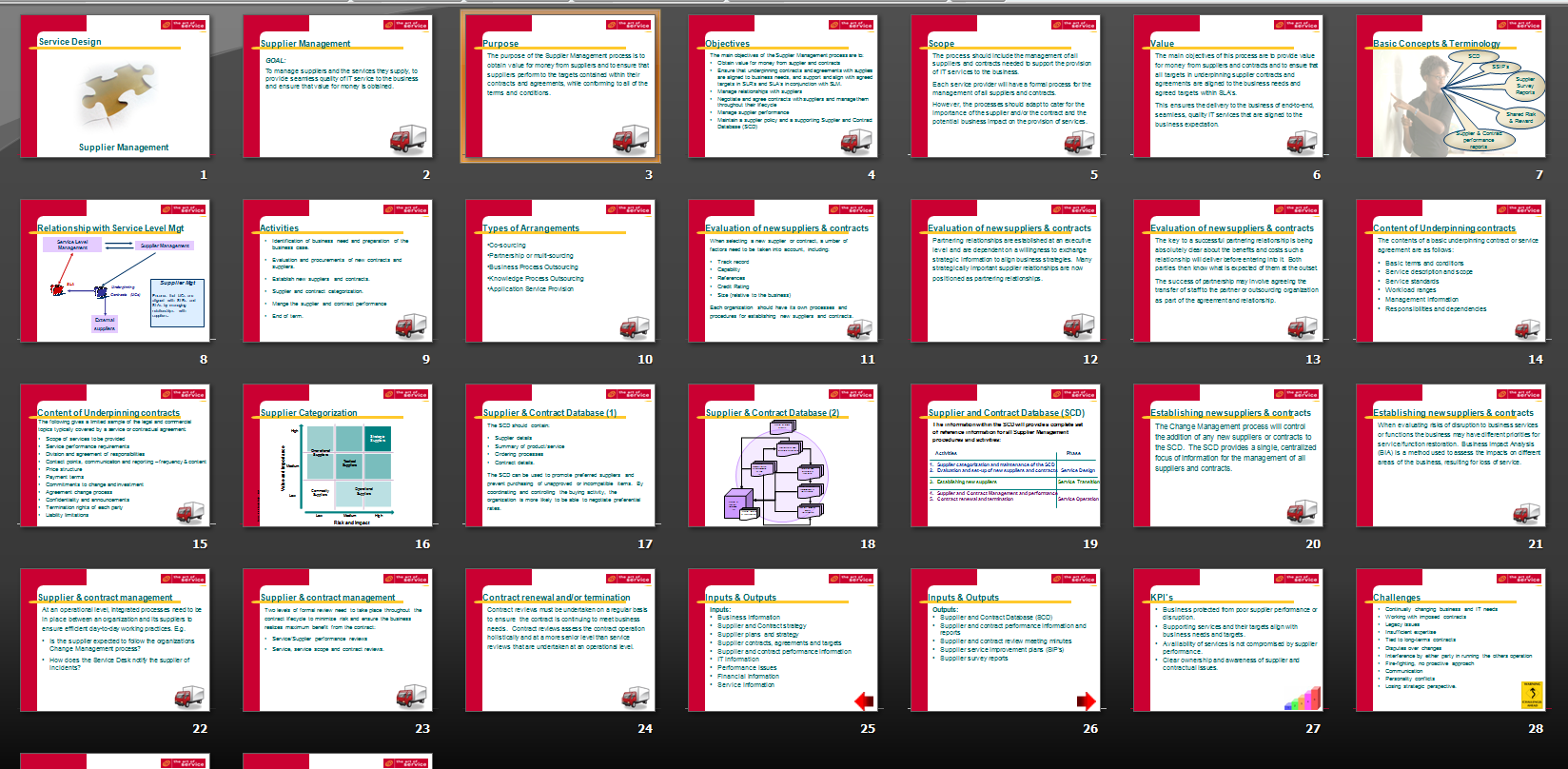 The additional information and bonus resources will enable you to improve your organization's methodology knowledgebase.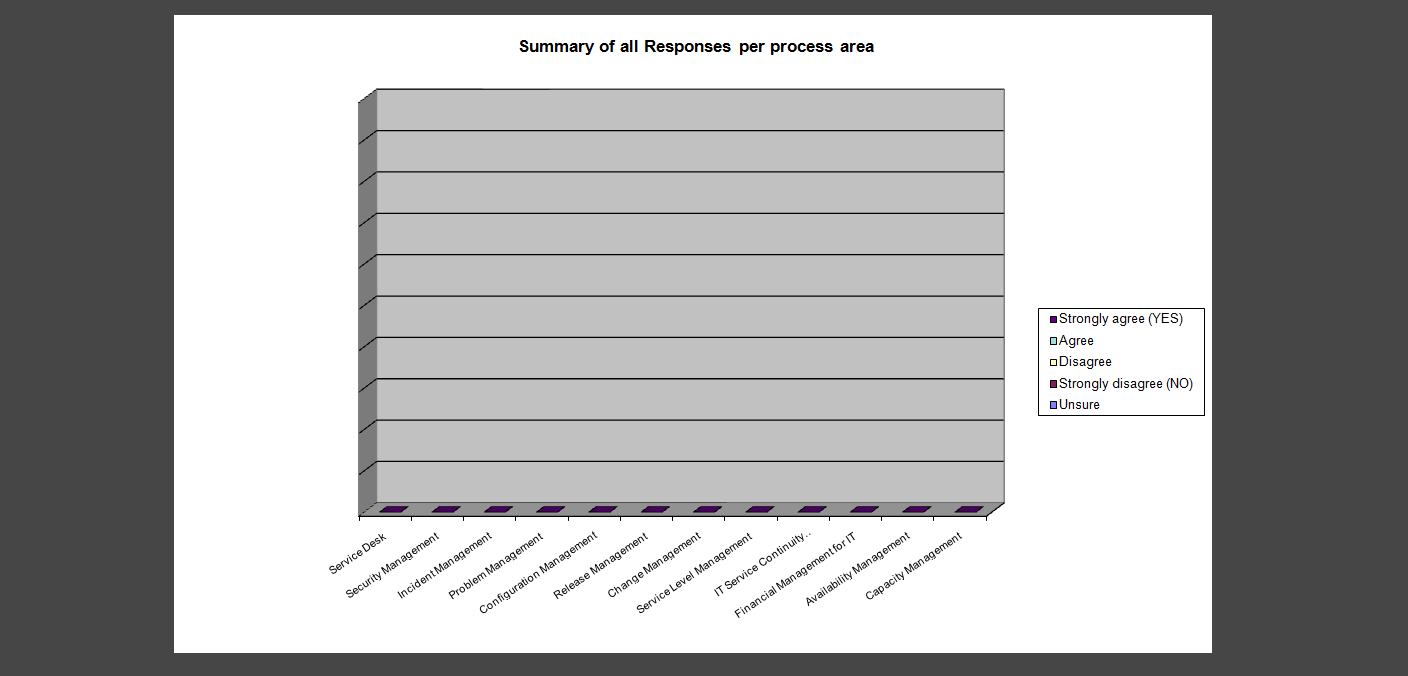 A Quick Look Inside—This Fundamental Toolkit Contains:
• ITIL® Supplier Management Presentation
• Toolkit Introduction Presentation
• Outsourcing—Sourcing Strategy Presentation
• ITIL® Outsourcing Presentation—CSI
• Supplier Management—Roles and Responsibilities
• Service Sourcing Structures
• Sourcing roles and responsibilities
• Example Outsourcing Contract template
• Example Outsourcing—Service Levels
• Example Outsourcing—Service Levels
• Outsourcing Transition Plan
• IT Outsourcing ITIL® Process Assessment v2.1
• Example Service Desk Project Plan
• Toolkit Roadmap
Purchase the Supplier Management Toolkit Risk Free Today!
The instant you purchase the collection, the factsheets, presentations, and tools included above will be available to you through a simple download!
Need help justifying your investment?
At the Art of Service, we know how important your time is for you and we also understand that nobody can substitute you in certain scenarios. That is why we give you the results without you having to do all the legwork; we do the research, the analysis, and the collating of information we find.

All you have to do is take the outcome of all that work and use it as part of your project—to make it unique to your job, project, or task at hand in a way that only you can do.
Learn ALL you can possibly know about Supplier Management and how to effectively use it to your advantage with this brilliant Toolkit—essential for accessing the education you need!
Grab your Toolkit now, while you still can!