Financial Management Process Kit
Financial Management Process Kit
Product Description
Give your organization the techniques needed to achieve your financial goals.
You can find EVERYTHING you need right here!
Financial control and planning are critical to the success and longevity of any organization. The Art of Service has done the research and put in the man hours to deliver to you a one-of-a-kind, all encompassing Financial Management Toolkit that caters to your company's every need.
The information found within the Toolkit is based on the ITIL® framework, specifically the Service Strategy phase, which incorporates the updated ITIL® Financial Management process.
The Financial Management Toolkit :
▪ Flows logically
▪ Is scalable
▪ Provides you with presentations, templates, and documents
▪ Most importantly, SAVES you time!
It contains Presentations, Blueprints, and Assessments:
The carefully created Power Point Presentations can be used to educate or be used as the basis for management presentations or when making business cases for Financial Management implementation. These presentations will give you an insightful plethora of knowledge and understanding of all the terms, activities, and concepts required within the Financial Management process.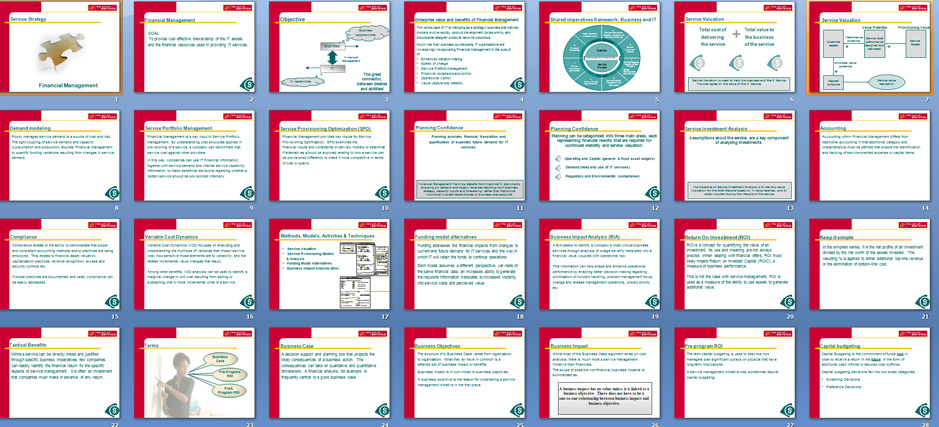 The supporting documents and assessments provided will help you identify the areas within your organization that require the most activity in terms of change and improvement.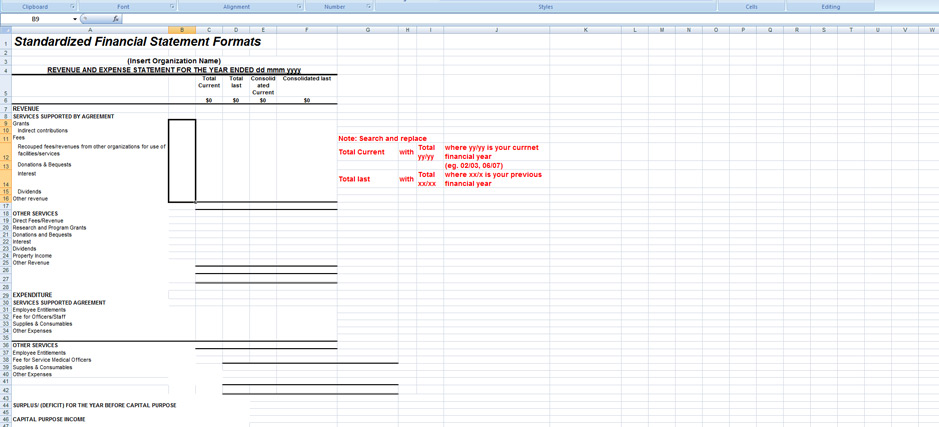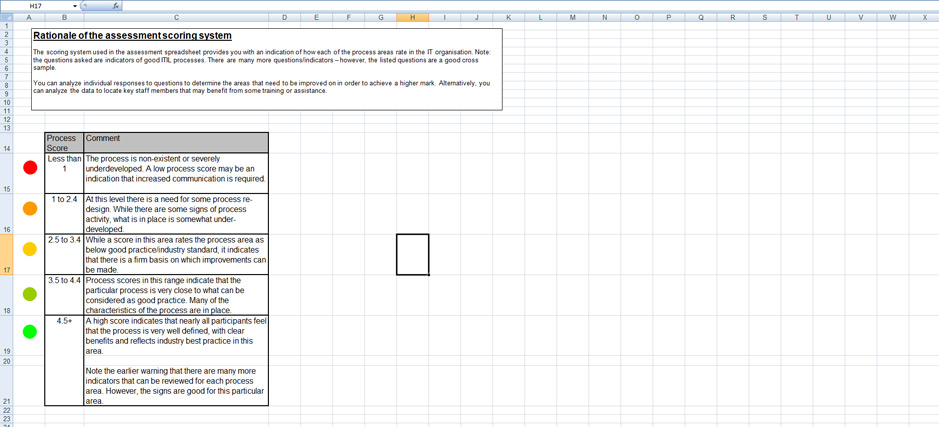 Additional information and bonus material containing secrets to success for implementing Financial Management into your organization are provided and will enable you to vastly increase your success rate.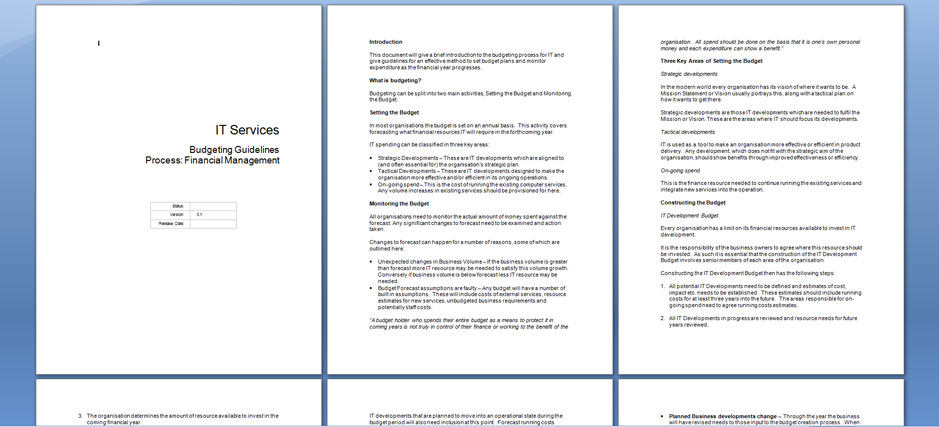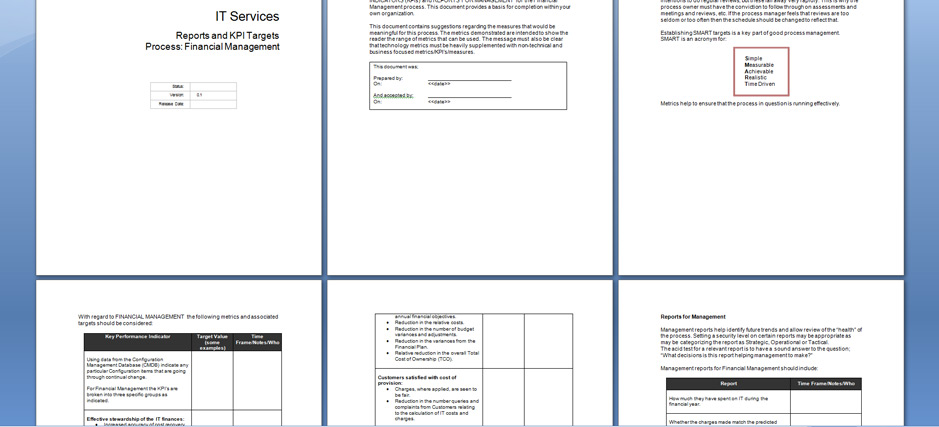 Buy this Toolkit with confidence!All contents of this collection are 100% guaranteed. If you're not satisfied with your purchase, we refund—no questions asked. The information in this toolkit can show you how to be a professional in IT Financial Management.
A Quick Look Inside: This Step-By-Step Toolkit Provides You With:
ITIL® Financial Management Presentation
Toolkit Introduction Presentation - Financial Management
Objectives and Goals
Policies, Objectives, and Scope
Communication Plan
Financial Management Process Manager
Business Justification Document
Accounting Policies
Accounting Template
Budgeting Guidelines
Budget Template
Charging Policies
Charging Template
BONUS File Standardized Financial Statements Template
Reports, KPIs, and other Metrics
Cost Model Template
Sample Business Case Structure
Common Business Objectives
Single Business Impact can affect multiple business objectives
Multiple Business Impacts can affect single business objectives
NPV Decisions
Example Model: Calculation of a Service Management ROI
Example Trend Line Analysis
Review Document
Implementation and Project Plan
Toolkit Roadmap
Purchase the Financial Management Process Toolkit Risk Free Today!
The instant you purchase the collection, the factsheets, presentations, and tools included above will be available to you through a simple download
Need help justifying your investment?
At the Art of Service, we know how important your time is to you and we also understand that nobody can substitute you in certain scenarios. That is why we give you the results without you having to do all the legwork; we do the researching, the analysis, and the collating of information we find.

All you have to do is take the outcome of all that work and use it as part of your project—to make it unique to your job, project, or task at hand in a way that only you can do.
Don't waste time! Become the Finance expert your organization needs today! This Toolkit is guaranteed to give you the tools you need to successfully manage your finances!
Get your copy today!
Product Reviews
Find Similar Products by Category